The Ultimate Guide To South America Maps For Your Next Trip
These South America Maps includes South America, or Latin America if you include Spanish-speaking Central America, is a fat-legged continent mostly in the Southern Hemisphere beneath Central America where everyone speaks Spanish except the Brazilians (who simply have to be different) (or Castellano as local people prefer to name their language). Amerigo Vespucci, the Spanish adventurer who discovered the continent, gave it the name America.
South America is home to the magnificent Andes mountain range, the massive Amazon river and rainforest, the world's driest place in the Atacama Desert, several glaciers, and a plethora of fantastic tourist destinations, with Peru at the top of the hit list (Amazon, Nazca Desert, Spanish colonial cities, Inca relics, kaleidoscopic local dress, and so on), followed by Brazil, Ecuador, Chile, and Argentina, with Bolivia, Colombia, and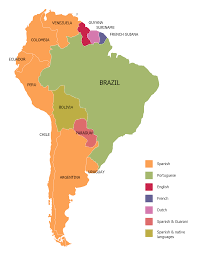 Isthmus of Panama, which connects the continents of South America and North America, serves as an important link between these two continents. The majority of the continent is located in the planet's southern hemisphere.
There are three plates in South America: the South American Plate, which consists of South America, which consists of the Caribbean Plate, and the Nazca Plate, which consists of the South Pacific Ocean.
At 17.8 million square kilometers, it is the fourth-largest continent in the world. About 400 million people live in South America (2012).
The Falkland Islands, the Galapagos Islands, and Tierra del Fuego are all part of the continent (the southern tip of the continent).
The South American continent is home to twelve sovereign states and one overseas region of France, all of which are independent nations.
The word America (or the Americas) refers to the entire Western Hemisphere, which includes the continents of North and South America. (Central America is truly a component of the continent of North America.) The United States of America, or USA, is a North American country.
South America is made for travelers looking to delve deep into incredibly diverse cultures and explore the outdoors. The biggest draws to the continent are the beaches of Rio, the Galápagos Islands, Iguazu Falls, Machu Picchu, and, of course, Patagonia. As one of the most Southern National Parks in the world, Torres Del Paine is also a place you'll want to visit at least once in your life.
But, the city life all over the continent is also one of a kind! In Argentina, you can find authentic food culture throughout Buenos Aires, and the Mendoza wine region. Plus, Medellín, Colombia is becoming its own foodie destination!
Looking for more adventure, off-the-grid travel? Explore the Atacama Desert in Chile, the Uyuni Salt Flats in Bolivia, and trek the Inca Trail in Peru. There's always something exciting and new to try in South America.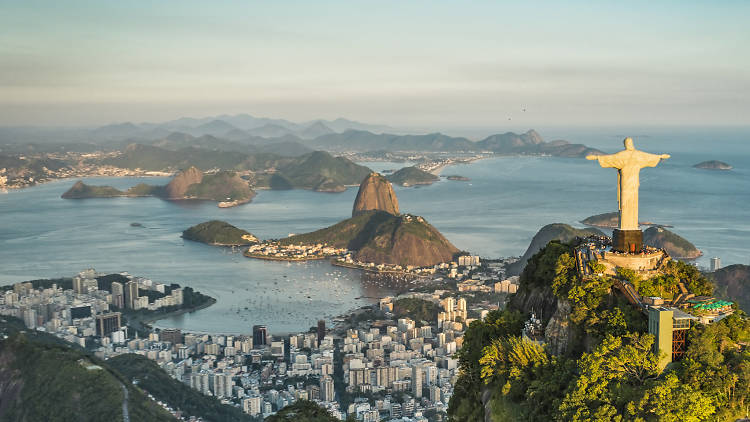 The south America maps include an overview of South America and its contents. An overview of South America countries is also discussed.