Inflation Is Influencing Holiday Travel - Affecting Travel Decisions
Inflation is influencing holiday travel and there are persistent concerns among American travelers, both from travel advisors and the customers they serve, regarding the effect that inflation will have on the tourism industry as the United States prepares for the travel periods surrounding Thanksgiving and the winter holidays.
Because of inflation and rising prices, seventy-nine percent of adults in the United States who had originally planned to travel during the holiday season are now changing their plans. Another 32% of respondents mentioned that their holiday travel plans would put a strain on their financial resources.
The average amount that Americans who will be traveling for the holidays plan to spend on flights and hotels is 1,582 dollars, and 91 percent of those who will be traveling for the holidays will be taking steps to save money on travel expenses. Because of the problems experienced by airlines, another 29 percent of respondents said they would choose to drive this year rather than fly.
As per Ted Rossman, Senior Industry Analyst with Bankrate, high inflation, high demand, and constrained supply (because airlines are still dealing with staffing shortages and reduced flight schedules) are all combining to make this an expensive holiday travel season, particularly for air travel.
See video below.
COPYRIGHT_BUG: Published on https://www.bugbog.com/inflation-is-influencing-holiday-travel/ by Velma Battle on 2022-10-21T18:44:25.967Z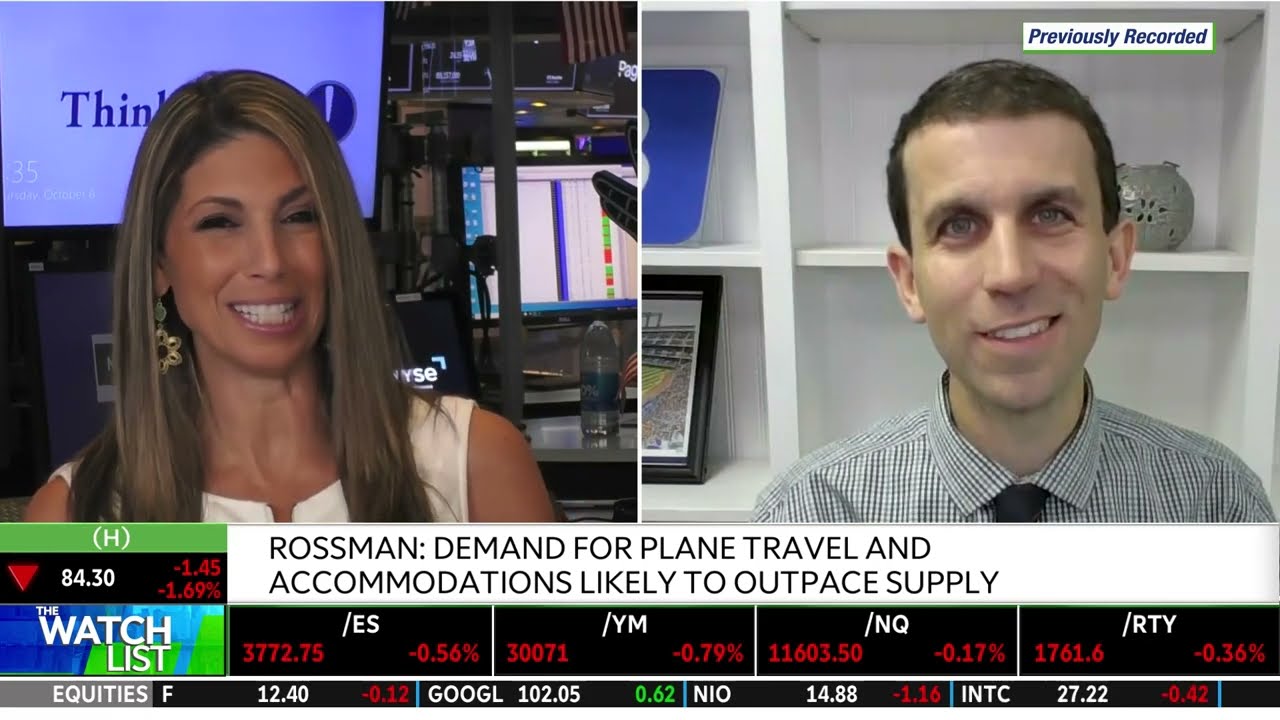 How Inflation Is Impacting Holiday Travel
In light of all of this, he suggests making holiday air travel reservations as soon as possible. When it comes to booking a rental home through websites such as Airbnb or Vrbo, Rossman recommends that you don't wait too long to make your reservation.
According to him, short-term rentals "tend to go fast (especially in popular areas)," and they are more geared toward leisure travelers. On the other hand, Rossman says that hotels may offer price reductions as you get closer to your travel dates—so long as they are not already booked up.
This is the case only if they are available. You could make use of some websites if you have a great deal of flexibility and are not particular about the location of your overnight accommodations.
Instead of delaying your reservation, Rossman recommends that you make it as soon as possible, stating, "Sooner is best, in my opinion, but booking accommodations a long time in advance isn't as critical as purchasing airline tickets."
It is important to keep in mind that hotels typically do not charge your credit card until very close to the time of check-in; therefore, there is a good chance that you can reserve a room now and pay for it much later.
One more significant alteration to the holidays for this year? There has been an increase in the number of people considering getting a seasonal or temporary job.
Approximately 12 percent of working-age adults in the United States are currently looking for holiday work that is seasonal or part-time. Another 14 percent of people have the intention of beginning their search for a temporary position, and another 28 percent of people are at least considering the possibility of obtaining a seasonal position.
Participants in the survey offered a few explanations for why they are looking for temporary work during this season. For one thing, they want to increase their overall income by a small amount above and beyond what they are already making.
Others are actively seeking a short-term part-time job in order to increase the amount of money they have available to spend on gifts during the holiday season. It is recommended that you make your reservations as soon as possible if you will be traveling by airplane in order to avoid having to pay even more for your holiday travel.
The same principle applies when renting a house and, to a lesser extent, when reserving a room in a hotel. Even though price increases during the holiday season are pretty much unavoidable.
You can still take preventative measures by creating a holiday budget, making good use of credit card rewards, looking for deals, and even taking on a temporary job. Despite the rise in prices, you can still enjoy the holiday season by following these helpful tips.
People have a right to be concerned about rising costs, as data from the United States government showed that the cost of airfare increased by more than 40 percent in September compared to the same month in 2021, which was the fastest rate on record.
Share:
Twitter

|
Facebook

|
Linkedin