Finland Offering Free Trips After Being Named World's Happiest Country Six Years In A Row
Finland, which has been recognized by the World Happiness Report as being the happiest country on the planet for the past six years in a row, is eager to reveal the key to its success.
So now, Finland offering free trips after being named world's happiest country.
The northern nation is providing free vacations to ten individuals, each of whom will participate in a "Masterclass of Happiness" that will last for four days.
In 2018, Finland was ranked number one on the Global Happiness Report for the very first time.
According to the journal, the nation has maintained its position at the top of the rankings due to the manner in which the people there define their own particular sense of "well-being."
In addition to gross domestic product, social support systems, personal freedom, and levels of corruption, the happiness index takes into consideration countries' overall levels. Heli Jimenez, Business Finland's senior director of international marketing said:
"

"

We believe Finnish happiness stems from a close relationship with nature and our down-to-earth lifestyle. It's not some mystical state, but a skill that can be learned and shared.- Heli Jimenez
The individuals who are chosen to participate in the Masterclass of Happiness will engage with coaches in one of the following four areas: nature and lifestyle, healthand balance, design and every day, and food and wellbeing.
The happy workshop will be held at the Kuru Resort in the Finnish Lakeland from June 12-15, with participants arriving on June 11 and departing on June 16.
The session is scheduled to take place between the dates of June 12-15. Visit Finland will pay for all of the expenses for ten individuals.
Individuals who are interested in applying have till April 2 to submit their materials. According to Visit Finland, applicants must be at least 18 years old and must complete a social media challenge on either Instagram or TikTok.
This challenge requires them to post a video "showing us what things make you believe you may secretly be a Finn," and they must do so using the platform of their choice.
According to Visit Finland, "expert coaches" will cover four topics over the course of four days:
nature and way of life

health and equilibrium

design, "everyday" food, and happiness
What's the catch?
Only ten people are permitted to attend. The costs of the class, as well as travelexpenses, will be covered for those chosen.
Applications for the masterclass are being accepted now through April 2. Interested travelers must complete a form and a social media challenge demonstrating why "you may secretly be a Finn."
Those who were not chosen to attend in person "need not worry," according to Visit Finland, who added that the masterclass will be available online later this summer.
Jimenez stated that she is frequently asked why Finns are so happy. It "stems from a close relationship with nature and our down-to-earth lifestyle." she says.
Miika Makitalo, the Finnish CEO of customer feedback company HappyOrNot, agreed.
"

"

We nurture our work-life balance, believe in our society, and dedicate time to benefitting from our proximity to nature.- Miika Makitalo
However, he also stated that the concept of "sisu" is important.
"Finns have a philosophy called 'sisu', an amalgamation of perseverance, resilience, and keeping problems in perspective," he explained. "Sisu defines our national character and is as recognizable and accepted a concept to Finns as the 'American Dream' might be to residents of the USA."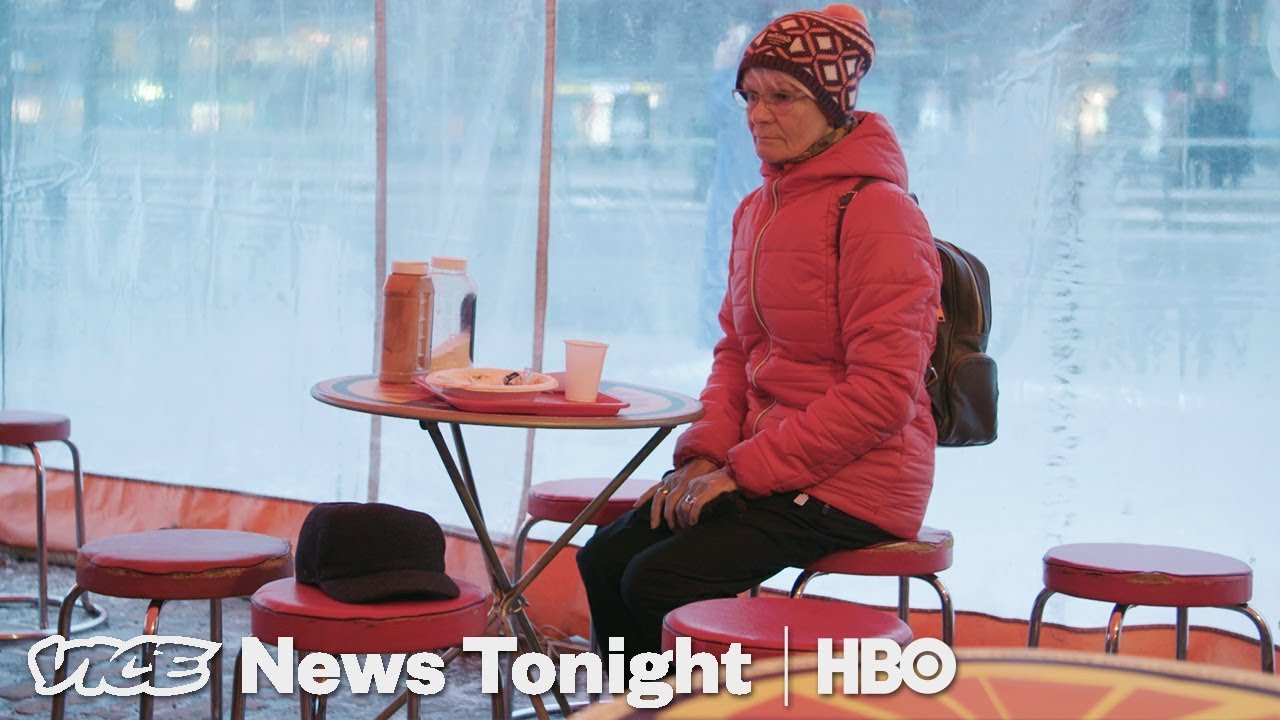 Is Finland Really The Happiest Country In The World?
He claims there is no English equivalent for the term, but it refers to pushing one's own boundaries and confronting seemingly insurmountable challenges head-on.
"This philosophy certainly underpins our national happiness and sense of purpose," he said. "It keeps our spirits high."
Share:
Twitter

|
Facebook

|
Linkedin