Disneyland Resort To Close Early Sunday Due To Hurricane Hilary
The Disneyland Resort to close early Sunday due to Hurricane Hilary. Due to the impending arrival of Hurricane Hilary, officials at Disneyland have announced that both of the park's resorts located in Southern California would close early on Sunday.
The storm, which is presently a category 1 hurricane, is predicted to weaken into a tropical storm, but will still bring high-powered winds and heavy rainfall to the area.
This would be the first landfall of a tropical storm in the region since the 1930s, and it would be the first time a tropical storm brought high-powered winds and severe rainfall to the area. As a direct consequence of this, Disneyland and Disney California Adventure will close one hour before they typically would.
Disneyland will shut earlier than normal, at 10 o'clock, while California Adventure will close earlier than usual, at 9 o'clock, rather than the regular 10 o'clock. In addition, the Downtown Disney District will close two hours earlier than usual, at eleven o'clock at night.
"

"

We are closely monitoring Hurricane. Hilary and making adjustments based on the latest information from the National Weather Service. Our resort hotels will remain open to serve our guests staying with us on property.- Disneyland Resorts
COPYRIGHT_BUG: Published on https://www.bugbog.com/disneyland-resort-to-close-early-sunday/ by Velma Battle on 2023-08-21T04:31:13.501Z
Both of Disney's theme parks in Southern California are among the several amusement parks in the region that are keeping a close eye on the severe storm that is expected this weekend. In spite of the impending storm, neither Universal Studios nor Knott's Berry Farm have indicated that they will close their parks any earlier than normal.
However, Legoland California, which is located in Carlsbad, has stated that it would be completely closed on Sunday. Sea World San Diego has not yet made any announcements on any plans to disrupt usual operations.
Tropical Storm Hilary made landfall in Mexico earlier Sunday and has now moved into California, where it is dumping torrential rain and turning roadways into raging rivers, prompting officials to warn of possibly fatal flooding.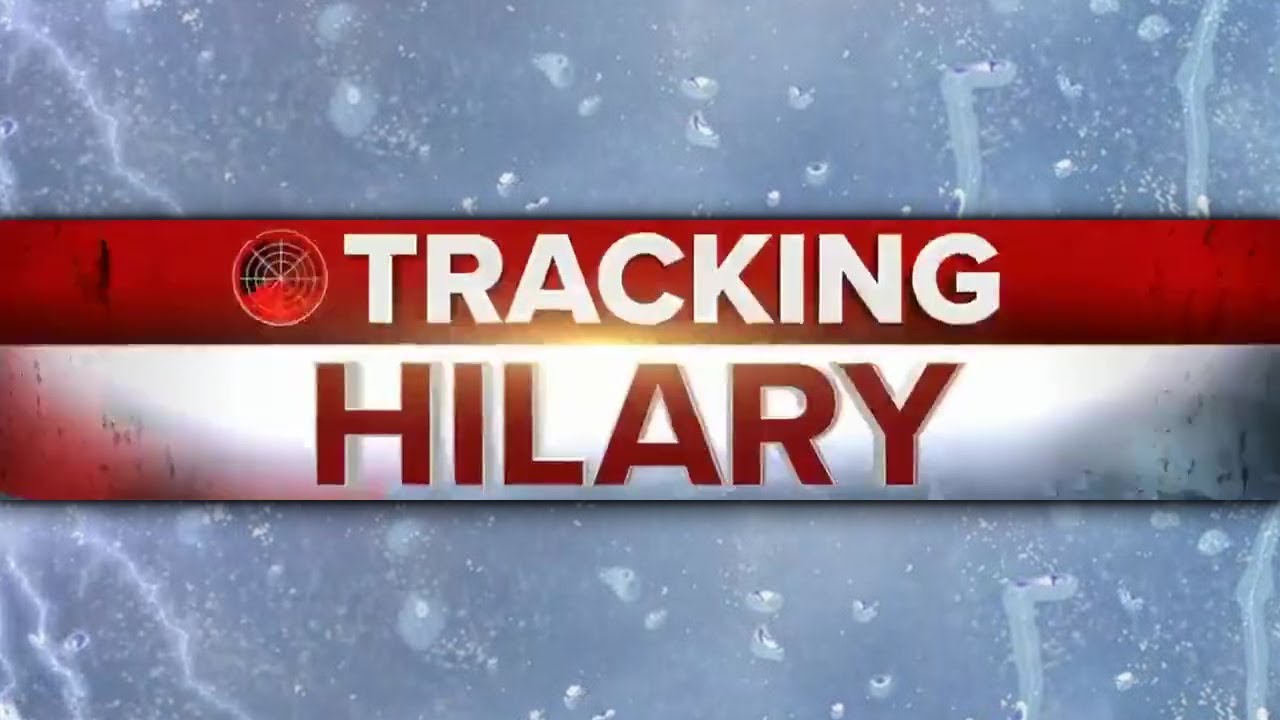 Tropical Storm Hilary live updates: FOX 11 Weekend News Special Edition
Authorities in southern California urged citizens not to travel, citing mudslides, road erosion, and dangerous debris flows and floods, while other cities declared emergencies in response to the storm.
One California official has warned that Hurricane Hilary might be one of the most destructive hurricanes to hit the state in recent years. The National Weather Service reported "dangerous flooding" in sections of Los Angeles and Ventura counties as of Sunday evening, posting on social media:
"

"

This IS LIFE THREATENING FLOODING!- The National Weather Service
On August 20, in Palm Desert, California, a man retrieves his possessions from his vehicle after being stranded in a flooded roadway and having to spend the night there. On August 20, in Palm Desert, California, a man retrieves his possessions from his vehicle after being stranded in a flooded roadway and having to spend the night there.
The rescue operations were being carried out by local authorities when vehicles became trapped in floods. The heart of Hurricane Hilary, also known as the storm's center, came into Southern California on Sunday evening; however, the state started experiencing the affects of the storm much earlier in the day, and the amount of rain that has fallen has continued to accumulate.
The National Weather Service said that certain areas of Palm Springs received more than two inches of rain in a span of about six hours on Sunday, which is equivalent to receiving over half of their annual normal rainfall. And even though the day isn't finished yet, there have already been many more rainfall records broken on Sunday.
This includes the marks for downtown Los Angeles, Burbank, and Palmdale. The city manager of Palm Springs issued a local emergency declaration on Sunday afternoon owing to "unprecedented rainfall and flooding," and city authorities reported that there had already been one swift water rescue as of Sunday afternoon.
Although it is anticipated that the storm will weaken as it travels deeper into the United States, it is still likely to continue to bring severe weather to the region.
Share:
Twitter

|
Facebook

|
Linkedin