Beyoncé Gives A Grand Opening Performance At Dubai Atlantis Royal Hotel
The queen set the stage on fire! Beyoncé gives a grand opening performance at Dubai Atlantis royal hotel. Beyoncé started her much-anticipated show at the "Grand Reveal Weekend" event at the Atlantis The Royal hotel in Dubai, United Arab Emirates, on Saturday.
The singer looked great in a bright yellow Atelier Zuhra dress with scale-like details. The bustier-style bodice of the custom dress had sheer panels, and the skirt had two side slits in the middle.
Behind her back, she was wearing a full-body piece that was covered in feathers, which added drama to her look. Blue Ivy Carter, Beyoncé's 11-year-old daughter, joined her on stage for a duet of "Brown Skin Girl." The girl wore a red sequined blazer and matching pants.
Beyoncé paired a crimson Nicolas Jebran dress with a silver sunburst headdress and performed "Bigger Is Better," which was fitting for her outfit. A pleated skirt and matching leggings were paired with a sequined bodice top that had gold piping and ornate gold bra cups.
COPYRIGHT_BUG: Published on https://www.bugbog.com/beyonce-gives-a-grand-opening-performance-at-dubais-atlantis-royal-hotel/ by Velma Battle on 2023-01-23T04:30:44.450Z
Her opera gloves, which were also embellished, had gold accents. In a caption accompanying photos of the outfit, the company described it as "the art of creating moments to live up to" and a "milestone." For the finale, she was lifted off the stage on a pillar while fireworks lit up the sky and flames came out of the water.
She ended the show in a short silver and pink dress, boots that went up to her thighs, and opera gloves. Her husband Jay Z and their twins Rumi and Sir, as well as her mother Tina Knowles Lawson and father Matthew Knowles, were among the stars who came to see the show.
Chloe and Halle Bailey, Rebel Wilson, Nia Long, and Kendall Jenner, whose 818 Tequila brand held a party on Friday at the Cloud 22 rooftop lounge of the luxury resort, were also there.

Beyonce takes to Dubai stage for first headline concert since 2018
Many people, including stars like Ariana Grande, are crazy about Beyoncé Knowles Carter. Also, her fans, who call themselves the Beyhive, are some of the most dedicated out there. The 40-year-old has spent the last few decades building up a global fan base, dozens of awards, and an unstoppable impact on the cultural landscape.
Beyoncé and Jay Z sang "Drunk in Love" as the first song of the 2014 Grammys. Most of the audience was sitting down. Beyoncé wore a thong bodysuit and gave off a sexual vibe the whole time the song was playing. Concerned parents thought the set piece was too adult for kids, so it wasn't a surprise that they didn't like it.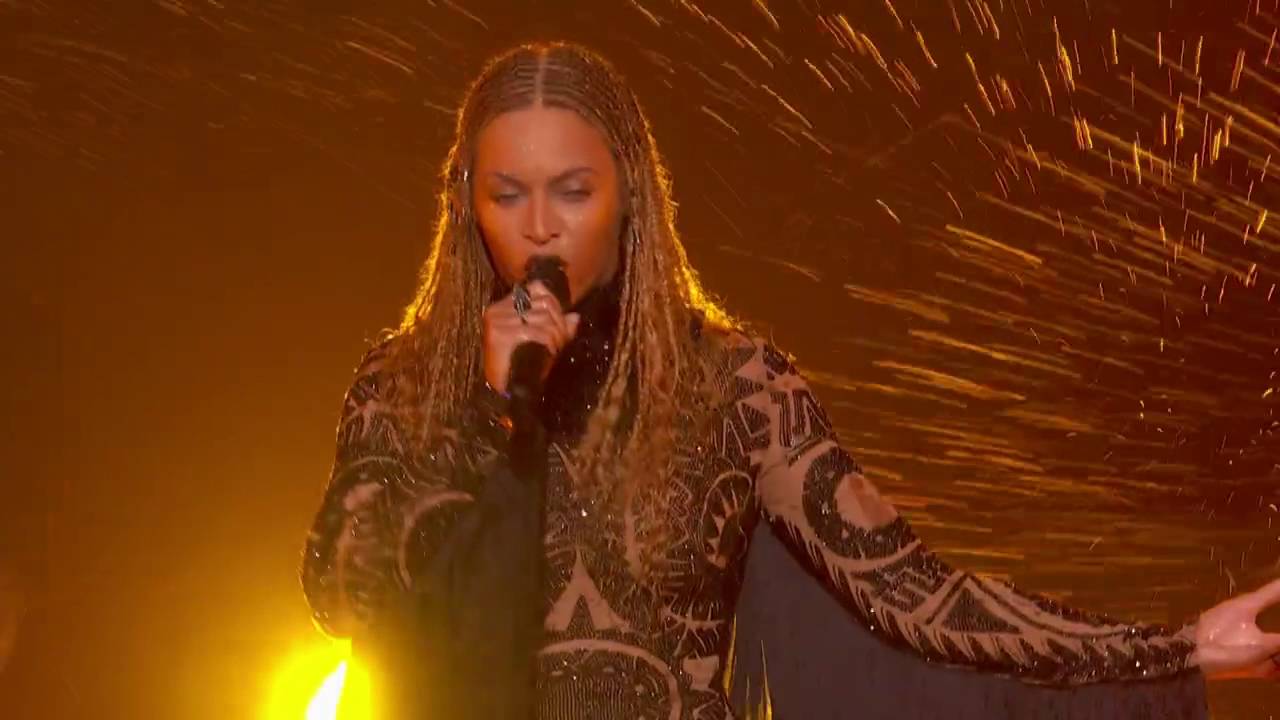 Beyoncé opened the 2016 BET Awards by standing in a huge pool of water surrounded by dancers lit up in red. Then she sang "Freedom," a song from her now-famous album "Lemonade." The biggest surprise, though, was that Kendrick Lamar was there.
The Black Entertainment Television network started the BET Awards in 2001 to honor black celebrities and other minorities in music, movies, sports, and charity work.
He came out from under the floor and joined Beyoncé in the pool as they stomped out the last part of the song. Beyoncé gave a powerful performance. At the beginning of the show, she read Martin Luther King Jr.'s "I have a dream" speech. It was the year she started putting herself out there as a BLM activist.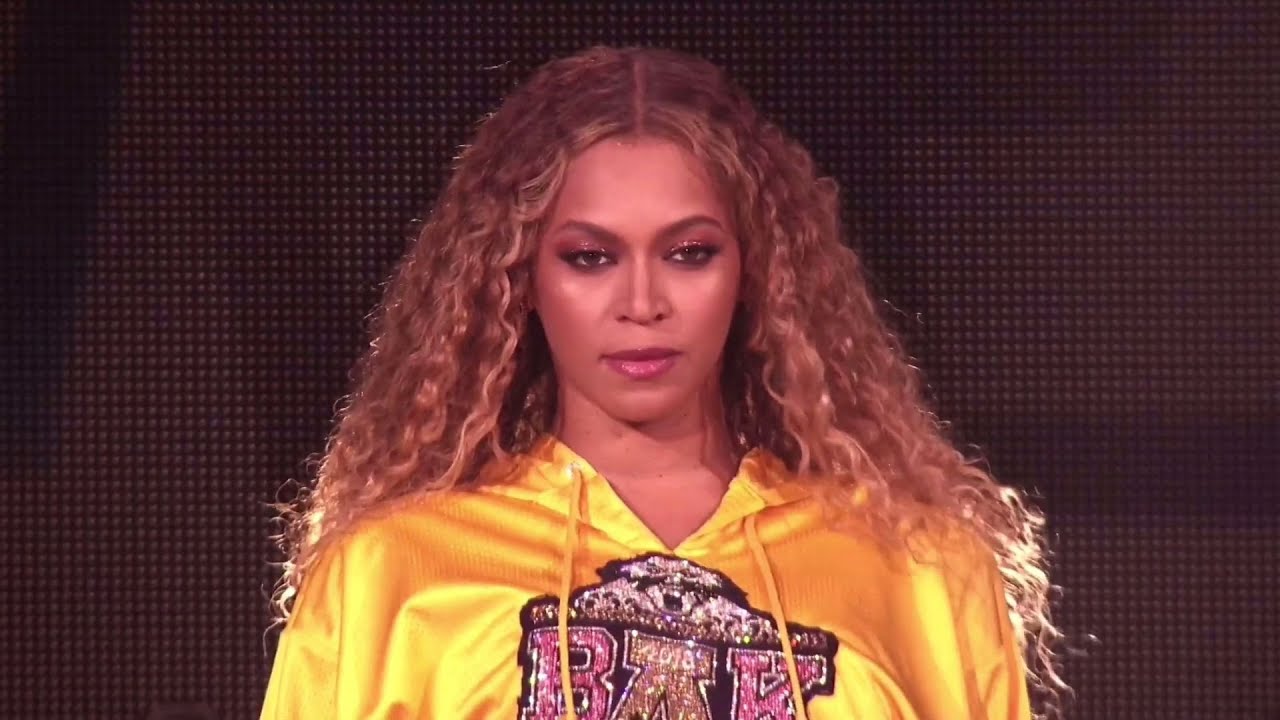 Beyoncé - Crazy In Love (Live At Coachella) 1080P
Beyoncé made history as the first African-American woman to perform as the festival's main act. Throughout the performance, she left the audience amazed, not to mention the surprise cameos by former Destiny's Child members Kelly Rowland and Michelle Williams. Watching Beyoncé perform on stage made women proud to be in an era where they can do incredible things and be recognized for them.
Beyoncé's show mostly consisted of ballads, like "Freedom," "Spirit," and "Be Alive." But the singer made sure to include fan favorites like "Beautiful Liar" and "Naughty Girl." A number of prominent stars, like Kendall Jenner, Rebel Wilson, Chloe, Halle Bailey, and Nia Long, got to see the performance live.
According to the concert guidelines, no one was allowed to bring phones into the venue or record any part of the concert. At the after-party, where they also enjoyed free Mot champagne and a performance by the Swedish House Mafia, the guests received their phones back.
Share:
Twitter

|
Facebook

|
Linkedin